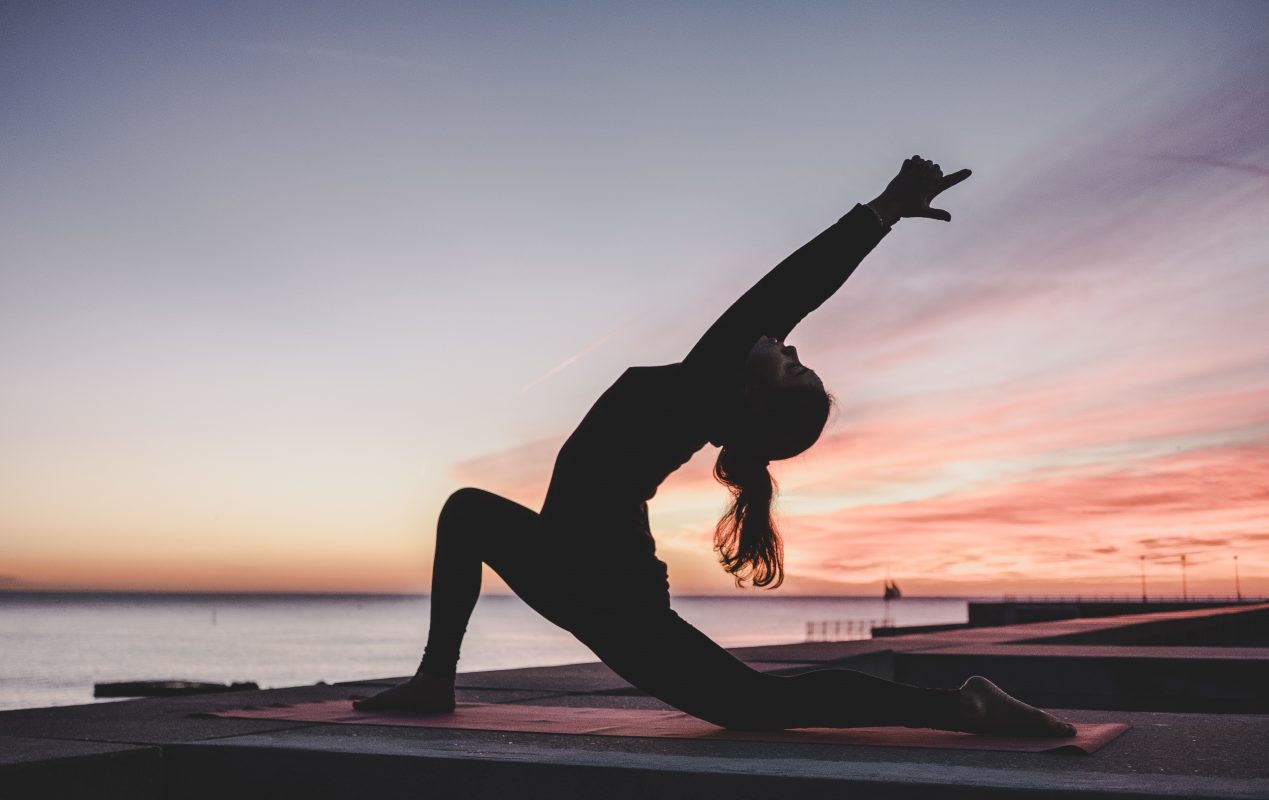 Back Pain Treatment
The majority of people who suffer from back pain don't have damage to their spine. The pain is often generated from the muscles, ligaments and joints.
Back pain usually occurs as a result of lifting too much, prolonged sitting and lying down, sleeping in an uncomfortable position or from having a heavy bag on your back.
OsteoCare Craigieburn understands how debilitating back pain can be. Our osteopaths will treat your condition to relieve your pain and reduce any tension. We will manage ongoing treatment if necessary, to ensure the likelihood of the pain returning is minimal.
Back Pain Treatment
We take a holistic approach to treating back pain and undertake a thorough assessment before we apply the necessary therapy.
Our osteopaths treat a wide range of issues associated with back pain, including: Muscle or ligament strain, repetitive or heavy lifting, sudden awkward movement, being overweight, arthritis, skeletal irregularities, postural problems and osteoporosis.
Contact us today on 1800 067 836 or book a consultation online.