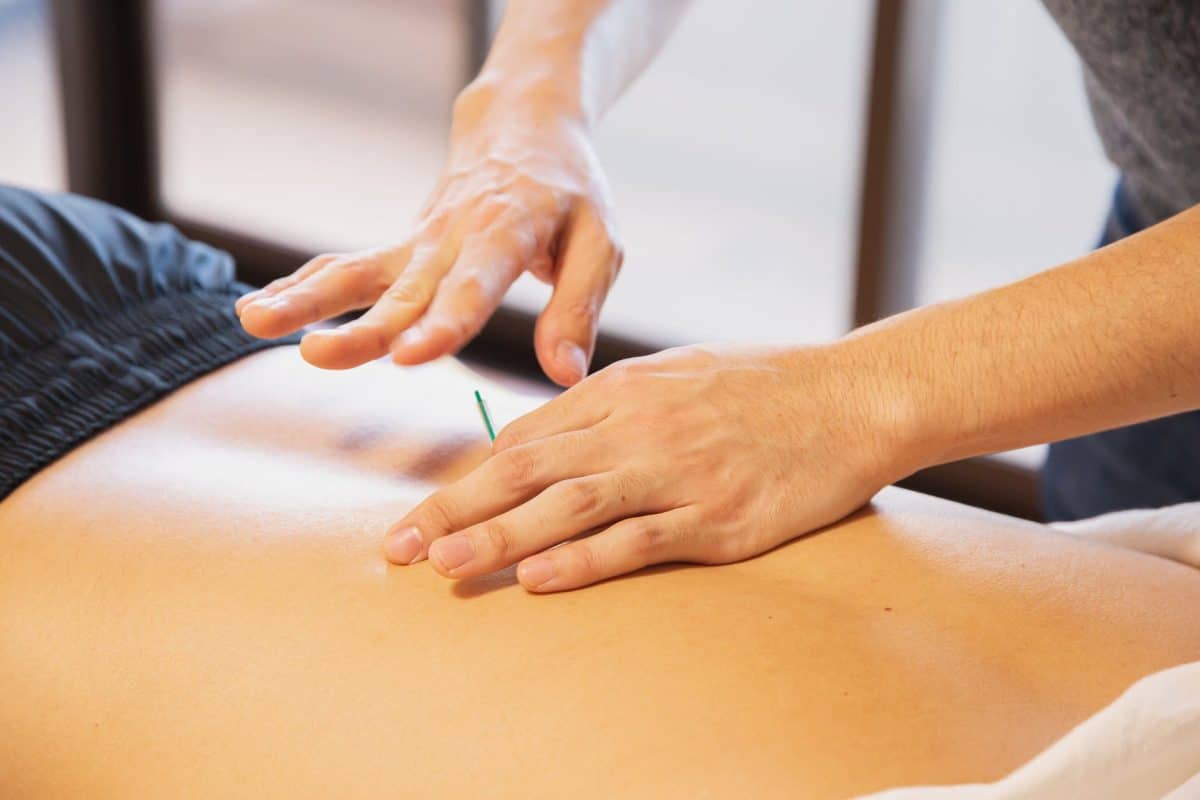 Dry Needling Treatment
The popular practice of dry needling concentrates on reducing pain and restoring function through the release of myofascial trigger points within the muscle.
Dry needling treatment helps to relieve muscle pain and spasms with needles that are inserted into the skin (or trigger points) for a short period of time. It is a safe and effective approach for the management and treatment of pain, with little discomfort felt by patients.
What Conditions Does Dry Needling Treat?
The most common conditions that can be treated with dry needling are musculoskeletal issues, such as the following:
Back pain
Stress or tension in shoulders
Neck pain
Tennis elbow
Headaches and migraines
Spine and joint pain
Heel pain
Sciatica
What Can I Expect From Dry Needling Treatments
With dry-needling you may feel a very slight sensation during superficial dry needling, however, deep tissue dry needling may be felt a little more. When the needles are used they give a feeling of warmth, dullness, a sensation travelling away from the needle or itchiness may be experienced. No bleeding is expected.
A feeling of itchiness or a sensation of the needle still being present may be felt once the needle is removed and sometimes a bruise maybe develop after withdrawing the needle.
Contact Us Today
If you're ready to start your journey and reap the benefits of dry needling, then give us a call on 1800 067 836 or visit us at Level 1, 31 Craigieburn Road, Craigieburn. We're always ready to treat new patients!