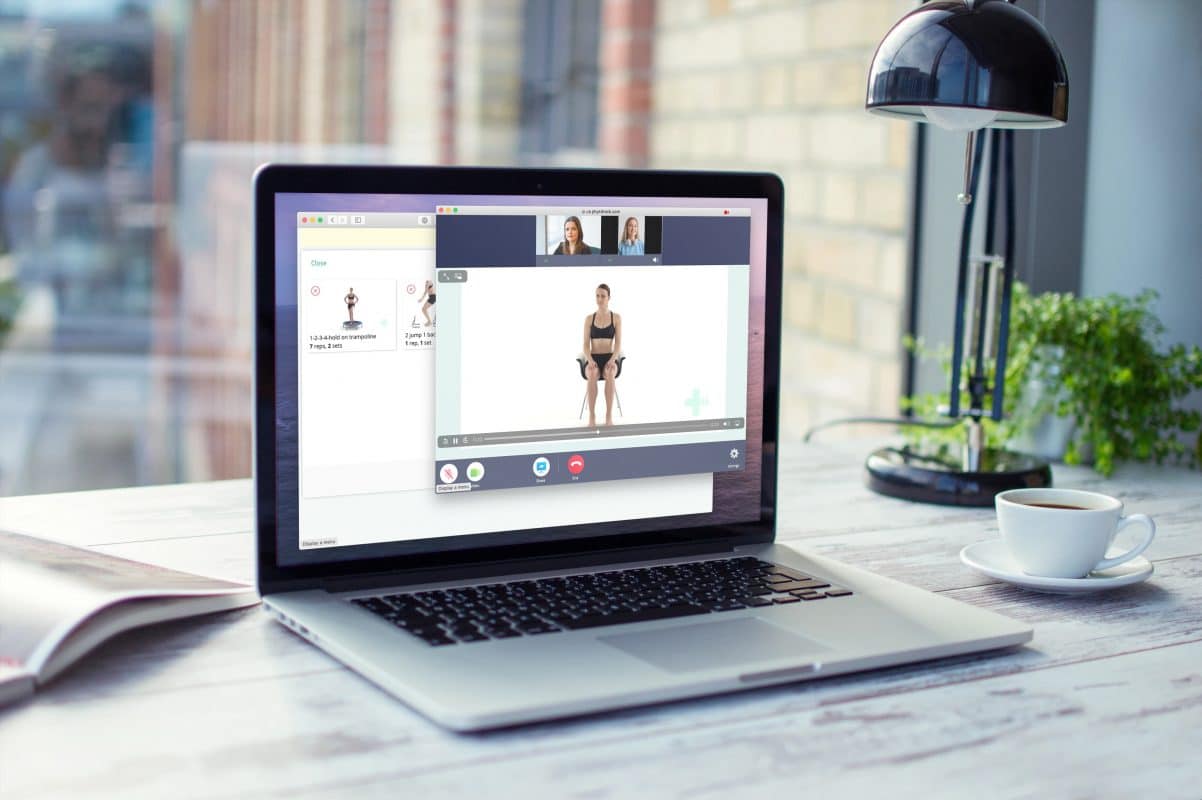 Rehabilitation Exercises (Physitrack)
At OsteoCare Craigieburn we pride ourselves on offering our patients the latest technologies to help them achieve their outcomes. Our clinic always strives to be on the cutting-edge of science to ensure we can provide the best care in Melbourne.
OsteoCare Craigieburn now offers the patient's rehabilitation exercises through Physitrack, an online platform that enables complete patient engagement through one easy-to-use solution: video-based exercise prescription, outcomes analysis, integrated Telehealth, and patient education. The telemedicine industry has been consistently innovating over the past few decades in an effort to apply the latest technology to patient care.
That's why we decided to incorporate Physitrack into our practice.
What is Physitrack?
If you sustain a serious injury, then you'll likely need to get a few hundred hours of therapy and exercise to fully recover. That's where telehealth platforms like Physitrack come in.
Physitrack makes it easy for our osteopaths to assign exercises to all our clients without having to manually create programs, something that would end up slowing down the whole process significantly.
How Can I Access Physitrack?
Our osteopaths already have a member account set up on Physitrack which means we can add you manually at any time or even use our integrated patient management system. All we need is your first name and the date of your birth to enter you into the system.
Once this is set up, we'll generate a program that's tailored to your recovery plan and assign exercises as needed. The access code we give you can be used to log in through your browser or the PhysiApp mobile app available on both Android and iOS. Visit our Physitrack page to learn more.
Contact Us Today
If you're ready to start your journey and reap the benefits of Physitrack, then give us a call on 1800 067 836 or visit us at Level 1, 31 Craigieburn Road, Craigieburn. We're always ready to treat new patients!