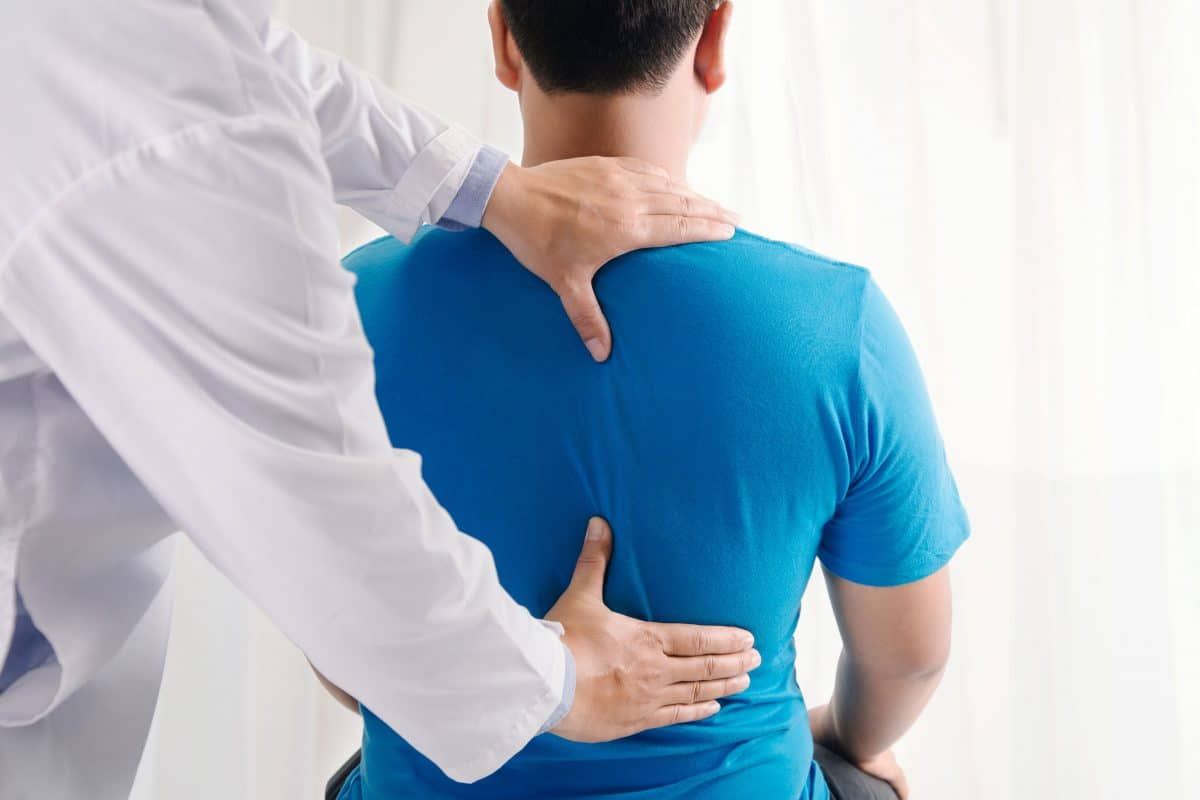 Osteopathy Treatment
Osteopathy treatment uses techniques such as stretching, massaging, and mobilisation of specific joints and soft tissues, osteopathy is a form of manual medicine that recognises the important link between the structure of the body and the way it functions.
Osteopaths focus on how the skeleton, joints, muscles, nerves, circulation, connective tissue, and internal organs function as a holistic unit. Using skilled evaluation, diagnosis, and a wide range of hands-on techniques, osteopaths can identify important types of dysfunction in your body.
What Conditions Does Osteopathy Treat?
Osteopathy treats a wide variety of musculoskeletal problems, but it also has a role to play in the management of many other conditions. The most common complaints for which patients consult Osteopaths include:
Back and neck pain
Headaches
Work-related and repetitive strain injuries
Sports-related injuries
Pains in peripheral joints such as shoulders, knees, and ankles, tendonitis, and muscle strains.
Scoliosis
Sciatica
How Many Treatments Will I Need?
Different conditions and individuals will require a different number of treatments to help get you back on track. In general, the longer you have had a condition, the longer it may take to resolve or become properly managed. Some people find they only need a few consultations, some with more persistent problems require more.
A management plan and treatment approach will be discussed with you at the time of consultation. We will likely give you 'homework', which may include: stretching techniques, exercise advice, the use of heat or ice, and referral advice.
Contact Us Today
If you're ready to start your journey and reap the benefits of osteopathy, then give us a call on 1800 067 836 or visit us at Level 1, 31 Craigieburn Road, Craigieburn. We're always ready to treat new patients!