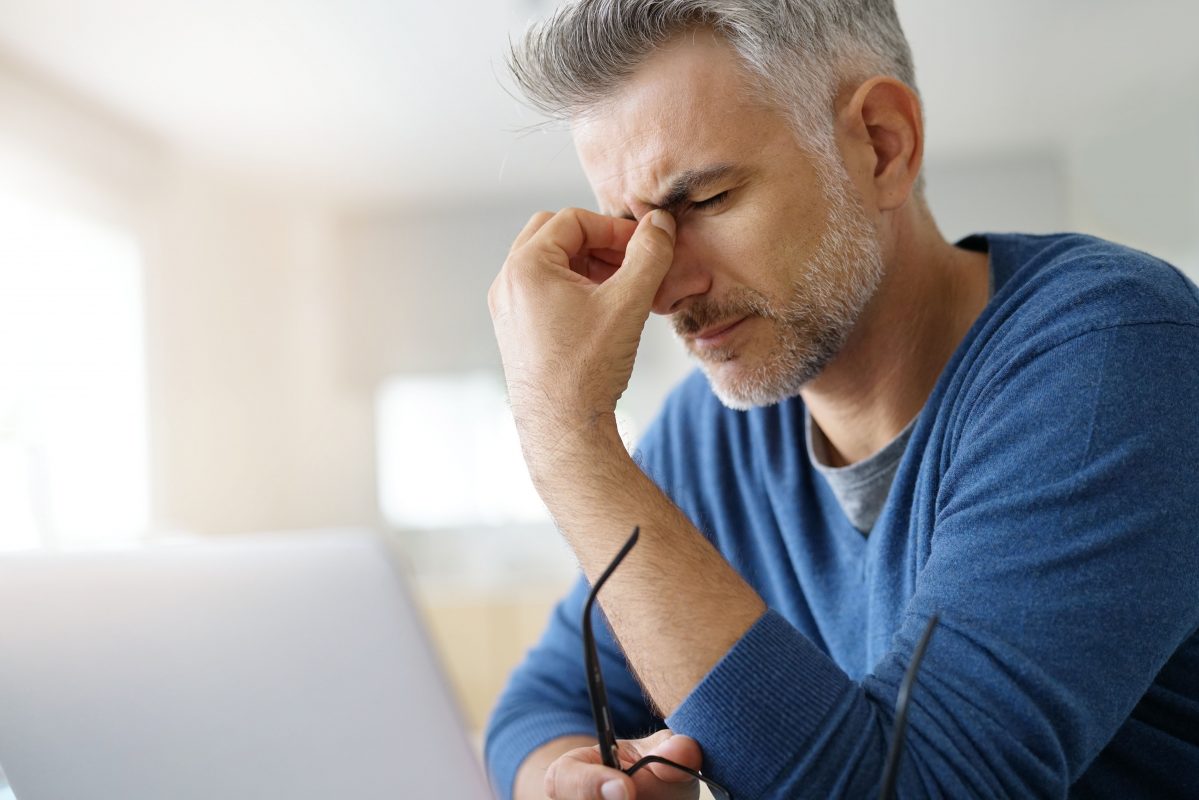 Headache Treatment
Headaches are a common problem where pain is experienced around head, neck and face areas.
Headaches often occur when there is no underlying illness or injury. People commonly experience headaches because of tension, migraines, hormonal changes, side effect of medication or drugs, sinus or tooth pain for example.
Headache Treatment
Here at OsteoCare Craigieburn, we will undertake a comprehensive consultation to understand what may be causing your headaches. We will ask you questions that may relate to your levels of stress, physical activities, diet or how you work, so we can accurately assess your condition and apply the right treatment.
The most common complaints associated with headaches include: lack of sleep, stress, poor posture, eye strain, dehydration, drinking too much alcohol, incorrect eye wear prescription, head injuries.
If you're ready to start your journey and reap the benefits of osteopathy, then give us a call on 03 5752 5005 or visit us at Level 1, 31 Craigieburn Road, Craigieburn,. We're always at the ready to treat new patients!