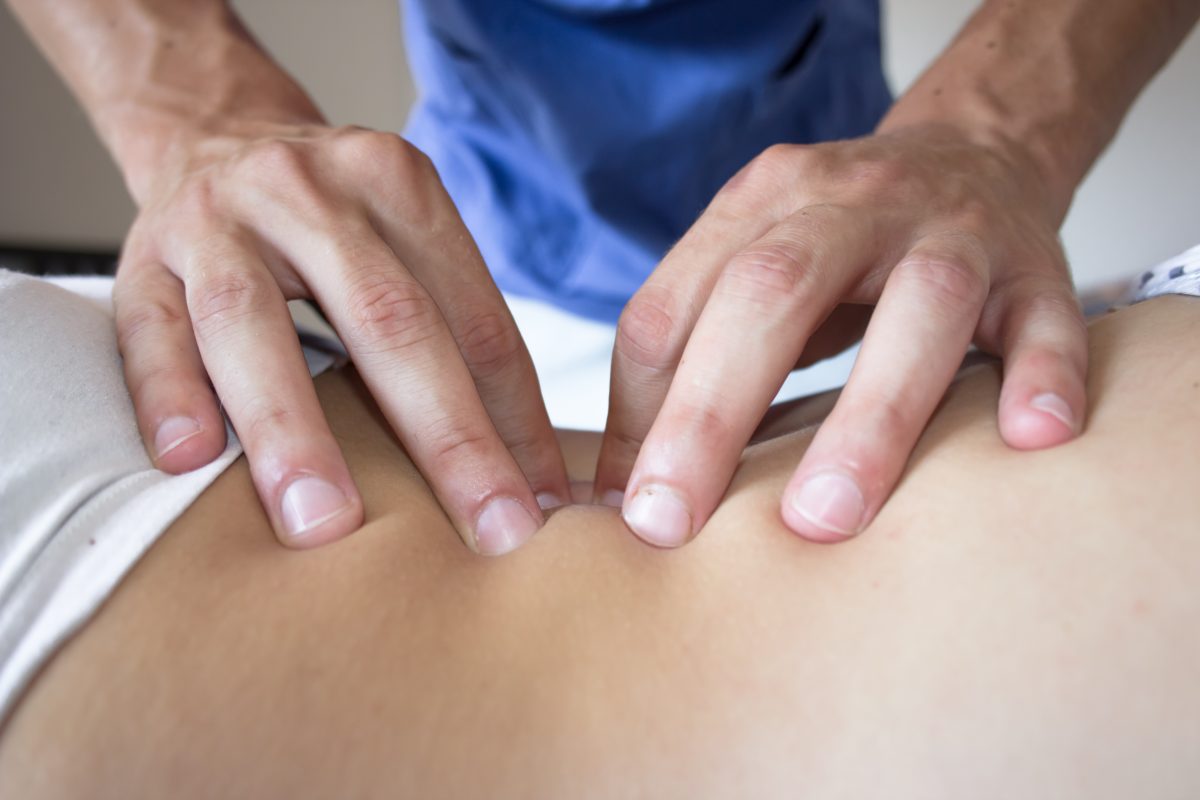 Remedial Massage Treatment
An osteopathic remedial massage is a specific type of massage that is used to repair and locate areas of your body that may be damaged. This can hasten the pace of the healing processes that your own body uses to repair any damage.
Remedial massages seek to find and treat the root issue of your discomfort rather than simply relieving the surrounding areas. This means that it can alleviate symptoms while also removing the cause to ensure you don't have recurring ailments.
What Are The Benefits of Remedial Massage Treatment?
One of the biggest benefits of a remedial massage is its ability to stimulate the blood supply. It also makes your joints more mobile in addition to repairing the damage to surrounding tissues.
They'll even out the tone, tension, and length of your muscles as well as tendons to ensure your bones are restored to the proper position. This, in turn, boosts blood flow which speeds up the healing process of injuries.
Furthermore, stabilising the muscles in this way and easing the pressure can also relieve other problems such as sciatic pain, lower back pain, abdominal pain, or headaches, so it's a great all-around approach for many patients.
What is Involved in a Remedial Massage?
Before the remedial massage even starts, your specialist is going to ask you some questions regarding your overall lifestyle and health. Next, you'll need to lie down on a couch or table (while covered with towels for the sake of privacy and warmth, of course).
Oils and creams will then be used to smoothly massage your skin. Multiple techniques can be used during the locating and reparative process. Deep muscular penetration and body stretching will be utilised to heal damaged areas.
Contact Us Today
If you're ready to start your journey and reap the benefits of remedial massage, then give us a call on 1800 067 836 or visit us at Level 1, 31 Craigieburn Road, Craigieburn. We're always ready to treat new patients!