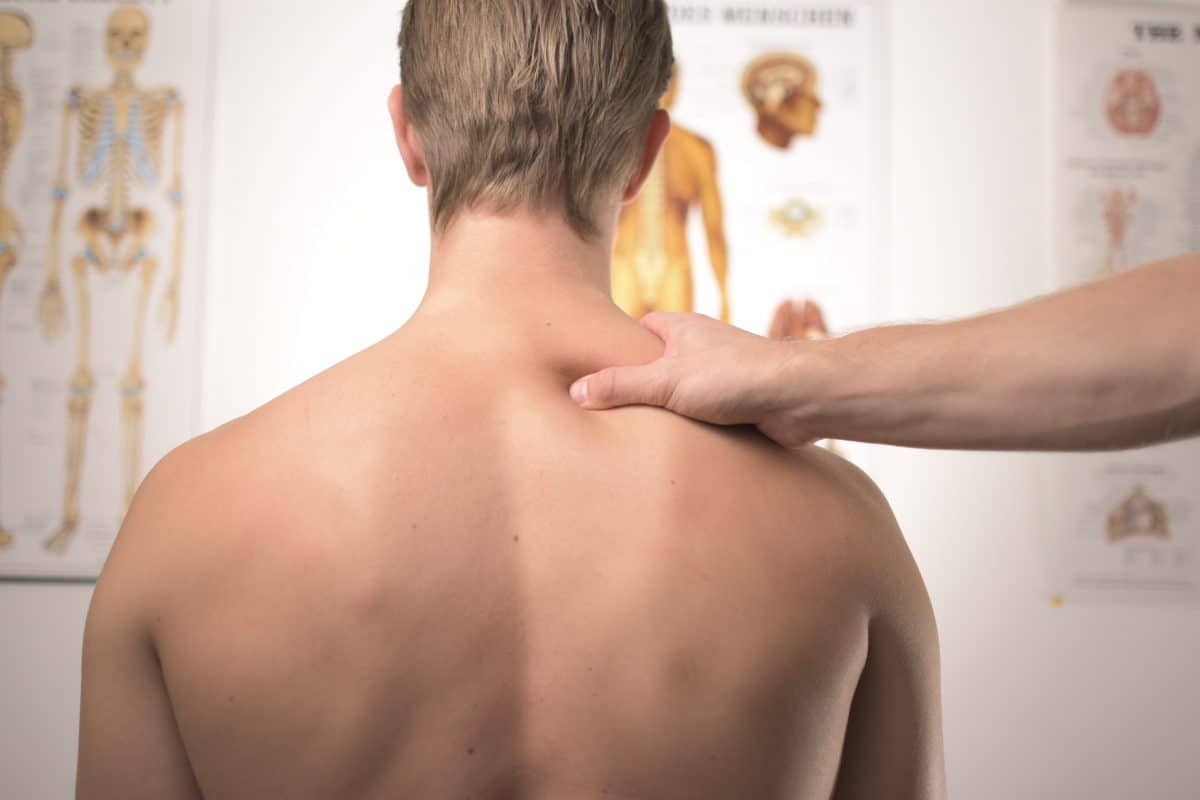 Neck Pain Treatment
Many people experience neck pain throughout their lifetime which are not necessarily attributed to an injury.
At OsteoCare Craigieburn will undertake a thorough assessment to work out the cause of your neck pain and use a variety of techniques to help overcome the issue.
Our highly skilled osteopaths will settle inflammation, restore blood flow and encourage movement back into the joints. 
If you are suffering neck pain or discomfort, it is important to address any small issues as they arise. More than often than not, smaller issues associated with neck pain are often faster to heal and relatively inexpensive.
Neck pain treatment for conditions caused by:
Prolonged straining (looking up or down)

Sleeping in an uncomfortable position

Stress 

Overuse or poor posture
Book online today or contact us on 1800 067 836.