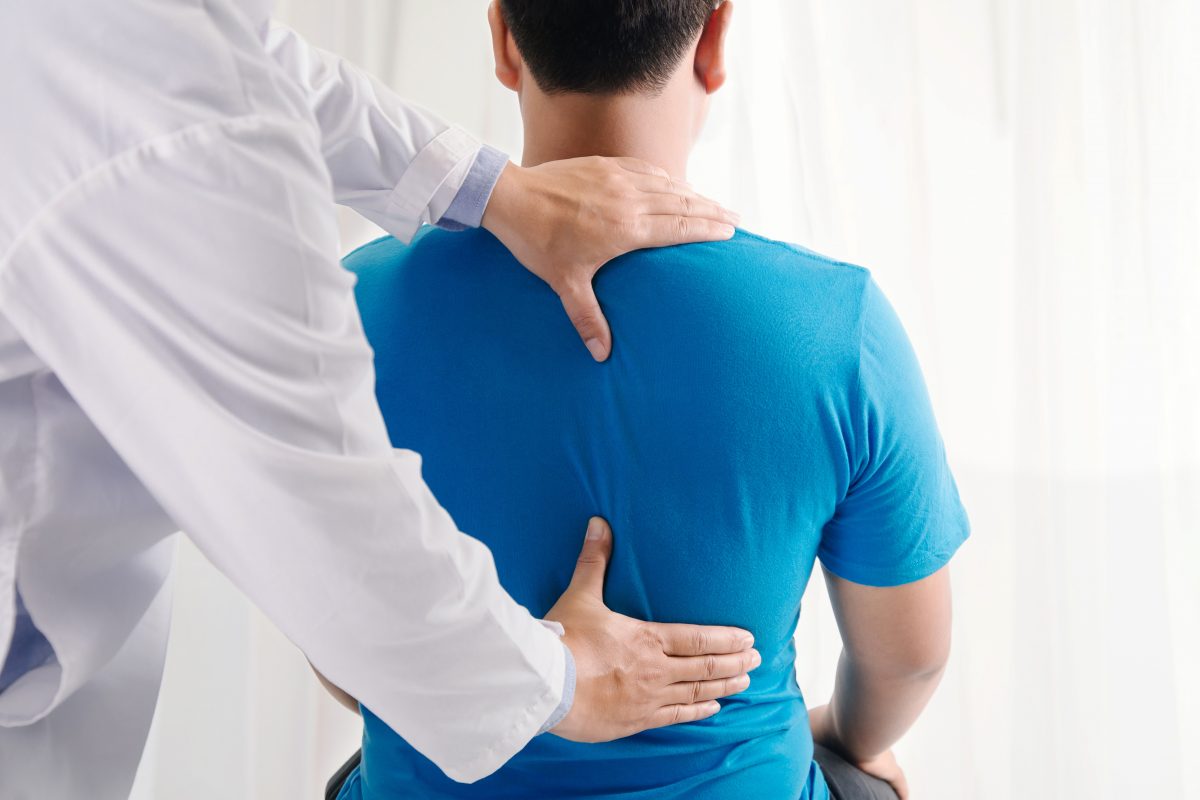 Scoliosis Treatment
Scoliosis is defined as abnormal sideways (s-sharped) curve of the spine.  It usually occurs in children and teenagers before a growth spurt.
The majority of cases are mild, with few symptoms however some children develop spine deformities that get more severe as they grow. Severe scoliosis can be painful and disabling however there are several treatments that can help manage scoliosis.
OsteoCare Craigieburn have a team of qualified professionals that take the time to examine and understand your medial history. They will work closely with you and/or your child to apply the most appropriate treatment to help improve the condition.
Our osteopaths treat a wide range of issues relating to scoliosis, including:
Tilted waist
Protruding shoulder blade
Pronounced curve when the child bends forward
Uneven shoulders or hips
Bump in the lower back
Numbness, weakness, or pain in the legs
Trouble walking
Trouble standing up straight
Cardiovascular problems
If you're ready to start your journey and reap the benefits of osteopathy, then give us a call on 03 5752 5005 or visit us at Level 1, 31 Craigieburn Road, Craigieburn,. We're always at the ready to treat new patients!