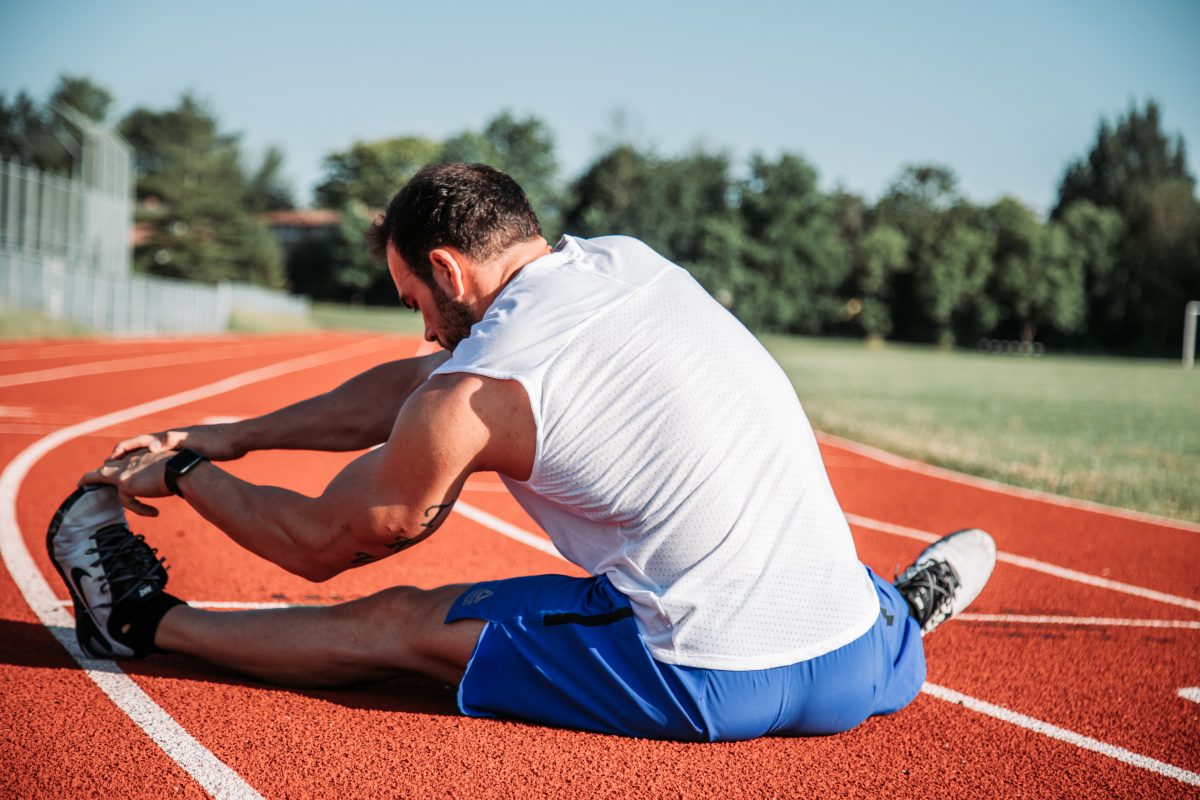 Sport Injury Treatment
Sports and repetitive injuries can be a major setback for anyone who engages in professional sports or general fitness activities.
OsteoCare Craigieburn treats sporting injuries such as muscle tears or strains, hip, leg or ankle pain and ligament sprains.  We also treat repetitive injuries associated with rowing, swimming, tennis, gymnastics. If you are an elite athlete or engaging in general fitness, our professional team of osteopaths are here to help.
Sport Injury Treatment
We know how frustrating a sporting or repetitive injury can be when it disrupts your everyday activities and physical fitness routine. Our highly skilled osteopaths can treat injury prevention, rehabilitation, ongoing management and treatment to improve your range of movement and performance.
Commonly treated conditions of sports and repetitive injuries include:
Hamstring, calf and groin strains

Ligament sprains  

Neck and back strains

Shoulder, elbow and wrist injuries

Trauma

Back and neck spasms 
If you're ready to start your journey and reap the benefits of osteopathy, then give us a call on 03 5752 5005 or visit us at Level 1, 31 Craigieburn Road, Craigieburn,. We're always at the ready to treat new patients!